Shopping Cart
Your Cart is Empty
There was an error with PayPal
Click here to try again
Thank you for your business!
You should be receiving an order confirmation from Paypal shortly.
Exit Shopping Cart
COMMUNITY LIFESTYLE INSTITUTE
Stay in Faith, A better life is on the horizon
| | |
| --- | --- |
| Posted on May 18, 2018 at 10:20 AM | |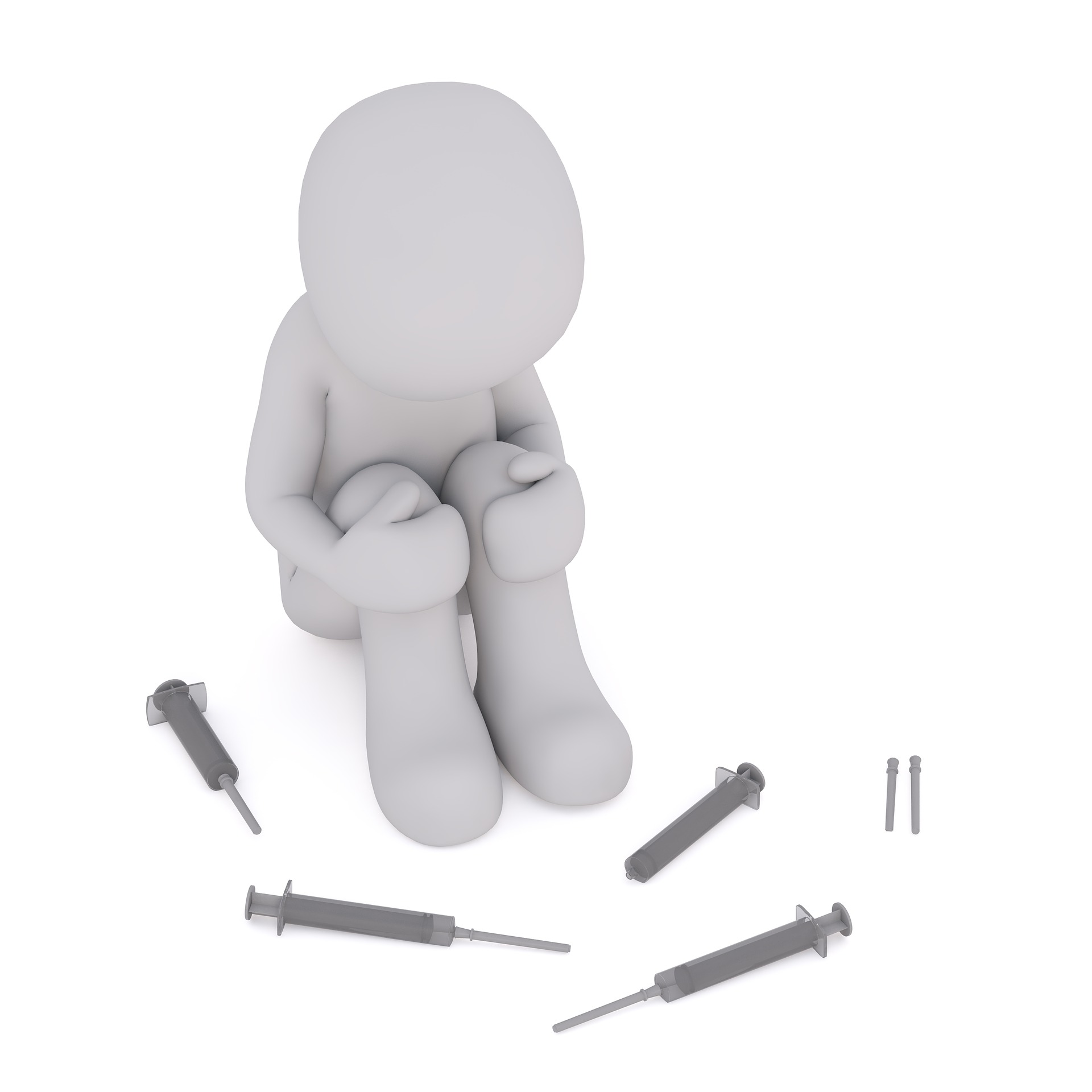 Courtesy of  Pixabay

By Adam Cook,*

Recovery from addiction does, in a real sense, give one a new lease on life. Having found the strength to fight addiction, it is tempting to jump back into life with both feet, ready to resume old relationships and interests (Edwards, 2016). Unfortunately, jumping too earnestly and too soon can lead the recovering addict back into old negative behaviors, which may lead directly to relapse and its deadly consequences. People often err in thinking that recovery means it's okay to resume an old lifestyle. Until you accept that your life will never be quite the same again, it's dangerous to try to return to the same old you.
If you return to past self-destructive behaviors, then recovery has no more meaning to you. It's important that you go slowly, taking one step at a time, along the way embracing what you learned during treatment. You have everything to live for - go at your own pace as you adjust to a new reality.
Rebuild bridges
Recovering addicts often leave a trail of broken relationships in their wake. Repairing those relationships means making amends with family members, some of whom may not want to hear it. Even relatives who celebrate your progress and commitment may question your sincerity and harbor resentments, which may surface in their speech and actions from time to time. Make clear to your loved ones how dedicated you are to proving yourself. Ask what they expect from you. It's a good way of showing them that you're serious about reestablishing a relationship and about changing old, manipulative forms of behavior. It's important to try to come to terms with feelings of guilt, which only complicate your efforts to rebuild old bridges.
Reject enabling friendships
One of the cardinal rules for recovering addicts is to avoid resuming or entering into relationships that feed your addiction. In other words, you need to move away from people who take drugs or alcohol, who represent a great temptation and a serious threat to your sobriety. Enabling actions are quite often unintentional and may even be well-meaning efforts to help an addict in their recovery (Plattor, 2014). To a great degree, recovery depends on making acquaintances with individuals who do not constitute temptation. Being a recovering addict requires you to become part of, and find support from, a sober community of like-minded people who will allow you to continuously work on your recovery (Jordan, 2017) and (Drughub.org 2018 )
It's essential that you eliminate all triggers from your home environment. This is one area where you can ask for active support from someone you trust and feel comfortable with. Start by asking a friend, relative, or professional to assist you in removing everything that you associate with your previous lifestyle. This includes any remaining drugs or alcohol, as well as any paraphernalia. Then, give the space a good cleaning. Scent can be a powerful trigger, so wash all linens, window coverings, and clothes in a new laundry detergent with a different scent than you're used to.
Delay romance
Most therapists advise recovering addicts to steer clear of romantic relationships within the first year of sobriety. The complications associated with such a relationship often contribute to a relapse, particularly in the early stages of sobriety as you're attempting to make a new life. This isn't to suggest that a recovering addict can never find love again, just that an intense emotional relationship can make recovery more difficult just when you've found the strength to avoid old and dangerous tendencies.
An ongoing process
Addiction recovery is an ongoing process, one that never truly ends. It's a day-to-day struggle that requires strength and support from people who understand what's at stake. The initial stages of sobriety should be dedicated to establishing a new life, with relationships that bolster your resolve and help prevent a relapse.
References:
Edwards, D.(2016). "Rebuilding Relationships in Early Recovery." Psych Central, 17 July 2016, psychcentral.com/lib/rebuilding-relationships-in-early-recovery.
Plattor, C.(2014). "When You Enable an Addict You're Not Helping, You're Hurting." HuffPost Canada, HuffPost Canada, 15 Sept. 2014, www.huffingtonpost.ca/candace-plattor/enabling-an-addict_b_5589340.html.
Jordan, D. (2017). "Finding Friends After Addiction Rehabilitation." U.S. News & World Report, U.S. News & World Report, 10 Feb. 2017, health.usnews.com/health-care/for-better/articles/2017-02-10/finding-friends-after-addiction-rehabilitation.
"Inpatient Drug Rehab." DrugRehab.org, 23 Apr. 2018, www.drugrehab.org/inpatient-drug-rehab/#contribute-to-recovery.
*About the Author: Adam Cook is the founder of Addiction Hub, which locates and catalogs addiction resources.He is very much interested in helping people find the necessary resources to save their lives from addiction. His mission is to provide people struggling with substance abuse with resources to help them recover.

Categories: Reducing Recidivism
/